Home-Start Hull offers befriending support along with practical and emotional advice in the homes of families who are having difficulties managing parenting for a variety of different reasons.
The Brelms Trust provided a 3-year grant to support staff costs.
LAARC provides a generalist advice and advocacy service to residents in the Walkley ward and surrounding areas of Sheffield, closely aligned with the aim of relieving poverty.
The Brelms Trust supplied a 3 year grant to fund an advice worker post, which provides an advice service to people with a disability and their carers.
Musical Connections empowers people to lead happier, healthier lives through participating in music. They offer weekly music groups, community choirs and a large and very popular programme of intergenerational projects and events in partnership with local schools.
The Brelms Trust provided funding for the delivery of group music sessions.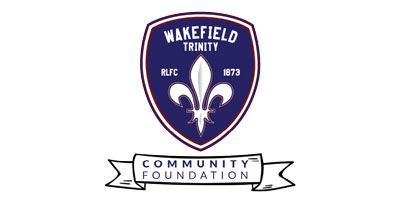 Wakefield Trinity Community Foundation's vision is to be the most effective charity, both nationally and internationally, that uses sport as a tool to identify and support vulnerable people and help to change lives for the better.
The Brelms Trust provided a 3 year grant to support the delivery of their "Engage Project" by part funding the instructor's salary costs.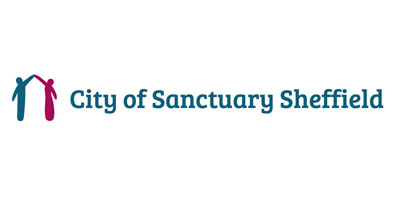 City of Sanctuary is a movement to build a culture of welcome and hospitality for refugees and asylum-seekers. In 2007, with the support of the City Council, Sheffield became the UK's first City of Sanctuary for asylum-seekers and refugees—a city that takes pride in the welcome it offers to people in need of safety.  City of Sanctuary Sheffield is an independent charity that works to build this culture of welcome in the city.
The Brelms Trust provided a 3 year grant to cover part of the Centre Manager's salary.
Helmsley Walled Garden's main areas of activity lie in the provision of a volunteering opportunity to maintain and develop this historic garden, involving volunteers suffering from a wide range of disadvantages.
Many of the volunteers currently are older and suffer from social isolation and deteriorating conditions such as dementia. All of the volunteers work together, alongside each other, whatever their age or ability, and they aim to support and enhance mental health and wellbeing through gardening.
The Brelms Trust provided a 3 year grant to facilitate the post of a Volunteer Coordinator.
Project Hope exist to bring hope to people's lives! They are here to help families and individuals in the most disadvantaged of our communities break the poverty cycle, improve their educational skills, promote healthy lifestyle choices and improve their emotional wellbeing.
The Brelms Trust provided a multi-year grant towards the costs of a Project Coordinator and Administrator in Leeds.
Saffron addresses the mental health needs of women and girls in Sheffield. They offer specialist one-to-one psychotherapy and wellbeing courses for women who are survivors of abuse and trauma. They also offer therapeutic group activities.
The Brelms Trust provided a 3 year grant to support the salary costs of the Head of Clinical Service.