Artworks Creative Communities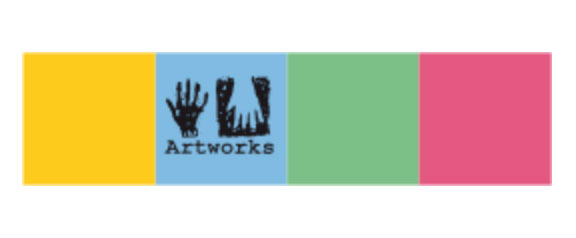 Artworks Creative Communities is based at the Delius Arts & Cultural Centre, in the heart of Bradford. It is a venue created to provide a positive environment for artists, creatives and the wider community. Artworks' crosses all art-forms from dance and drama to DJ-ing and design and with people of all ages, abilities and cultures.
The Brelms Trust awarded a grant for three years for weekly creative sessions for women asylum seekers and refugees based in Bradford.
The Hinge Centre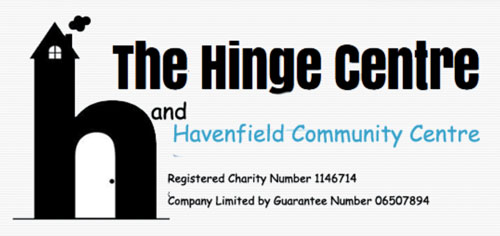 The Hinge Centre is a locally run charity based in the heart of the Havenfield estate in Bridlington. The support offers a range of services including benefit and welfare support, job club, after-school clubs, holiday clubs, art for health, independent living, community support and resettlement support.
The three- year grant from The Brelms Trust was awarded to help fund the costs of Independent Living Skills sessions for adults with learning disabilities, special needs or living in an area of high deprivation and poverty.
Special Stars Foundation

Special Stars Foundation offers a variety of services aiming to improve the quality of life for those with disabilities and their families in the Hull and East Yorkshire region. They provide a diverse range of inclusive and accessible social activities and trips around the region.
The three-year grant from The Brelms Trust will enable disabled adults and children to attend specialist theatre performances.
Parson Cross Community Development Forum

The Parson Cross Community Development Forum in Sheffield acts as an umbrella body of interest groups and organisations in Parson Cross. The Forum provides a variety of activities, training and events for the community – confidence and motivation-building courses, and courses for those seeking employment including IT, First Aid, Food Safety, Literacy and Numeracy. They offer support services to groups and individuals, i.e. administration, bookkeeping, payroll and account verification.
The grant from The Brelms Trust was awarded for three years towards salary costs of the Project Co-ordinator, responsible for many of the services offered by the Forum.
Doncaster Housing for Young People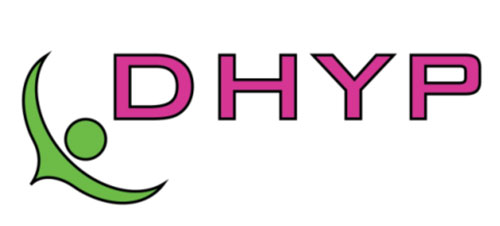 DHYP advances the interests of young people between the ages of 16 and 25, in Yorkshire and surrounding areas, who are homeless, vulnerable to homelessness or inadequately housed, in particular, but not exclusively, by providing accommodation, advice, services and support.
The grant from The Brelms Trust will pay for the employment of a Support Worker to run the Drop-In Cafe and to provide meals and support for the young people who attend. Volunteers will be recruited and trained to help run the Cafe and give them a valuable workplace experience. The funding will also pay for the cost of the food provided free to service users.
Flower Estate Family Action
The organisation strives to increase the skills of local people by providing lifelong learning workshops, basic skill training with an accredited qualification and move them nearer to the world of employment. They also target to reduce the social isolation as well as increase health and wellbeing of local people by providing creative art and craft sessions. Support is provided for family carers and parents with crèche sessions along with our courses and they work to increase the social equality within the community by helping people from disadvantaged backgrounds i.e. refugees and asylum seekers and ethnic minority groups.
The funding is for a 3-year project to deliver weekly IT course with an accredited qualification for approximately 90 local long-term unemployed people aged 18+ at our community centre. 30 people may become our volunteers who will help the other people in the drop-in sessions. There will be a number of crèche sessions for young mums, lone parents and people who have children.
Joanna Project Leeds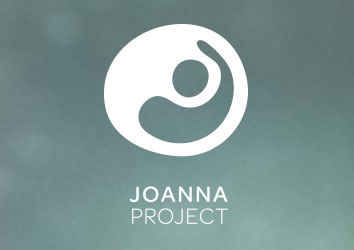 Joanna Leeds works with vulnerable, hard to reach, women, who are trapped by life controlling addictions and involved in street prostitution in Leeds. Through practical and emotional support, befriending and mentoring we aim to enable these women to exit prostitution and sustain a new life.
The Brelms Trust grant will help with the running costs of the daytime sanctuary at Joanna House. A place where the women can come and ask for help or advice from our Support Workers, have a bath or shower, wash their clothes, have a meal and relax in a warm safe environment. Women can also use the house to invite workers from support agencies to see them – where they feel safe and in control.
Scarborough Disability Action Group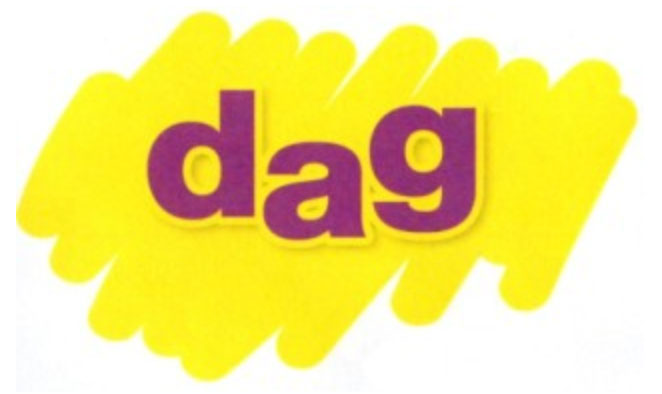 DAG is established to benefit those persons in Scarborough and surrounding districts who are substantially or permanently disabled by providing, or encouraging the provision of services which facilitate independence in daily living activities, active participation in and full integration into society. DAG offers a comprehensive information and advice service, including welfare benefits, access, discrimination, and employment.
The 3 year Brelms Trust grant will be spent on providing activities to promote healthy eating, exercise, social inclusion, and the ability to try new activities that may previously have been unavailable to local disabled people. The activities include: cycling, cooking, crafts and sailing.